This week we will have a special theme here at Whiskytower. We devote the entire week to Buffalo Trace Distillery and its lovely bourbon whiskey. It's one of the oldest continuously operating distillery in the United States. Records indicate that distilling started on the site that is now the Buffalo Trace Distillery in 1775, by Hancock Lee and his brother Willis Lee.
Our Buffalo Trace Week will start with an interview with the Master Distiller Harlen Wheatley and for the following three days we will review 9 different kind of whiskey from the distillery.
The present Master Distiller Harlen Wheatley was born in Kentucky 1969. He joined the Distillery as a supervisor in 1995. After working in every aspect of production he was promoted to Distillery Manager in 2000 and in year 2005 he become the sixth Master Distiller since the Civil War. Since that he have been a four-time James Beard Award nominee in the Outstanding Wine and Spirits Proffesional category and in 2014 was named Distillery Manager of the Year at Whisky Magazine's Icons of Whiskey America Awards.
We are proud to give you this interview with Harlen Wheatley!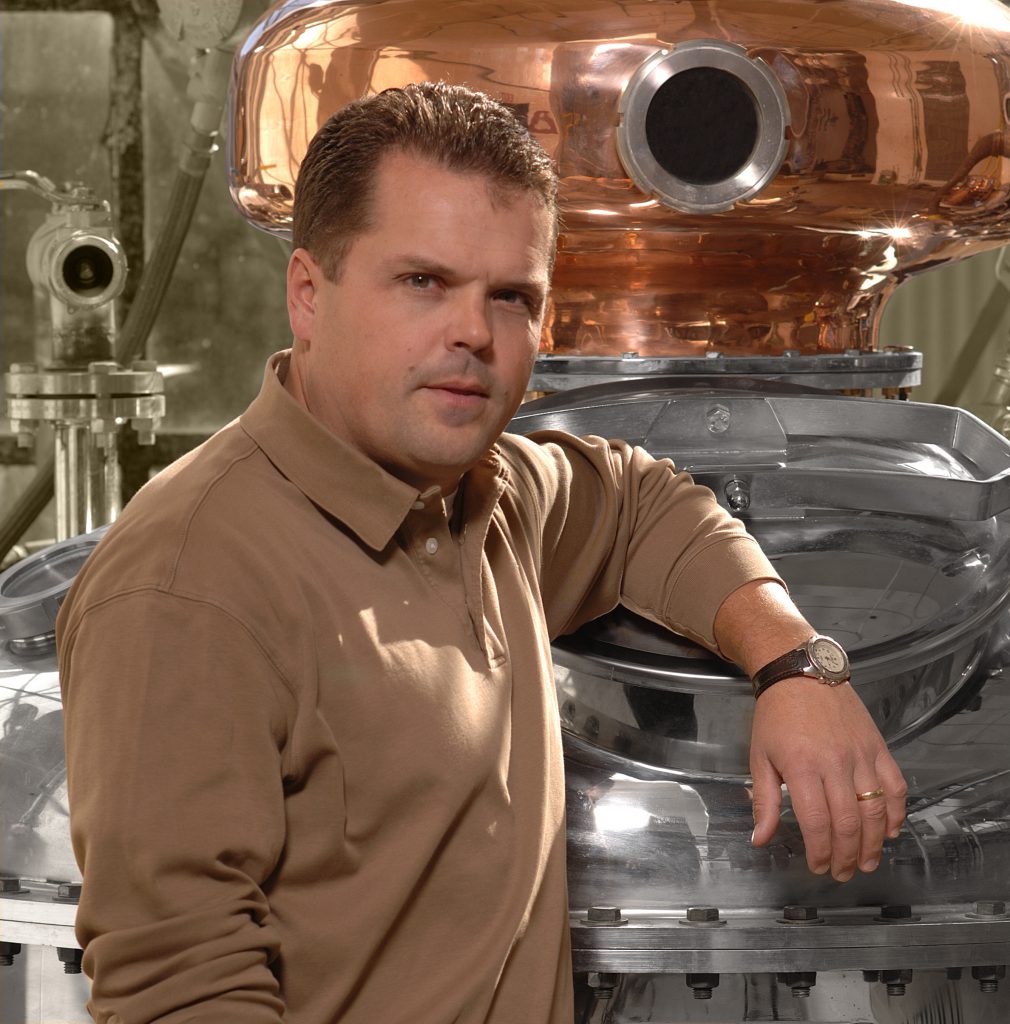 Hi Harlen, how did you first get involved in the whiskey industry?
I started here at Buffalo Trace Distillery after graduating from University of Kentucky with a dual degree in Chemical Engineering and Chemistry.
You produce many different brands and types of whiskey, rye and other spirits at Buffalo Trace. Could you guide us through some of them?
Please visit our website for reference: http://www.buffalotracedistillery.com/brands/buffalo-trace
Could you please tell us about the Single Oak Project?
The Single Oak Project bourbon aged in barrel #80 was rye recipe bourbon, entered into a barrel made from oak harvested from the bottom half of the tree with staves seasoned for 12 months. The grain size of the wood was considered average and the barrel received a number four char inside. The whiskey entered the barrel at 125 proof and was aged in a concrete floor warehouse.
We are now making plans to start producing the winning formula from Barrel #80, for future batches of Single Oak Bourbon. The oak must be harvested, staves dried for 12 months, and then the bourbon must be aged for eight years. Mark your calendars for the year 2025!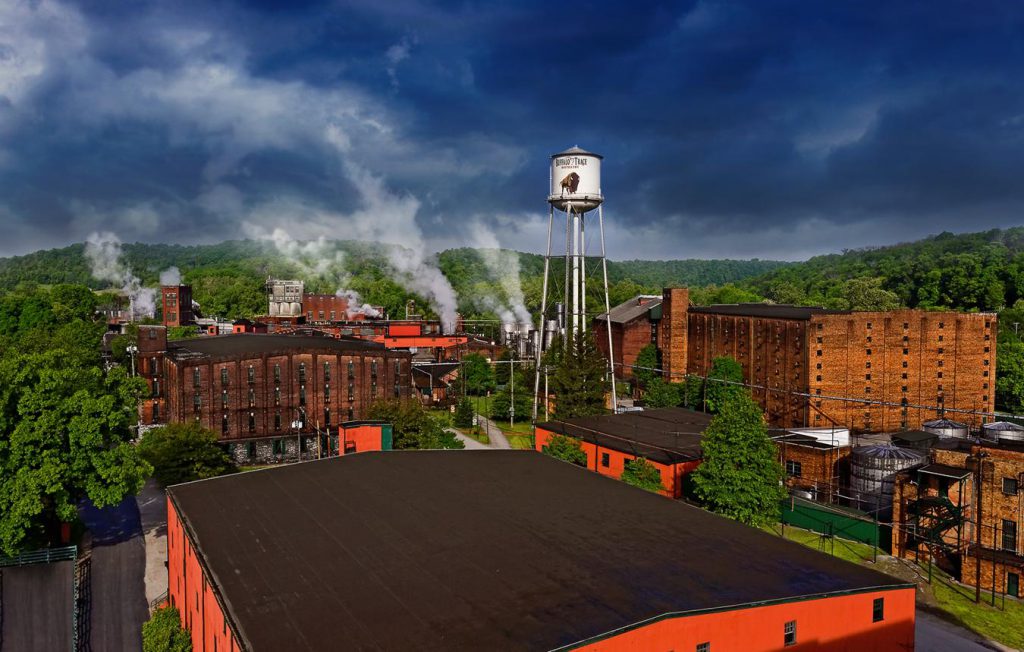 Could you please tell us about the Experimental Collection?
Buffalo Trace Distillery began experimenting with recipes and barrel treatments more than two decades ago. Currently there are more than 5,000 experimental barrels of whiskey aging in its warehouses. Each of the barrels has unique characteristics and experimental changes in the mash bill, types of wood, barrel toasts and more. Periodically, an experimental whiskey is bottled and sold on a limited basis.
Can you tell us about some of the experiments you have at the experimental warehouse?
The Experimental Warehouse is set up to do one atmospheric experiment at a time, with the current experiment being on light. You can read about it here: http://www.experimentalwarehouse.com/about/whatinside#quicktabs-what_inside_tabs=4
Have you found some results from your experiments that has surprised you?
Over the years we have gotten several surprises. There always seems to be something to learn from each and every one.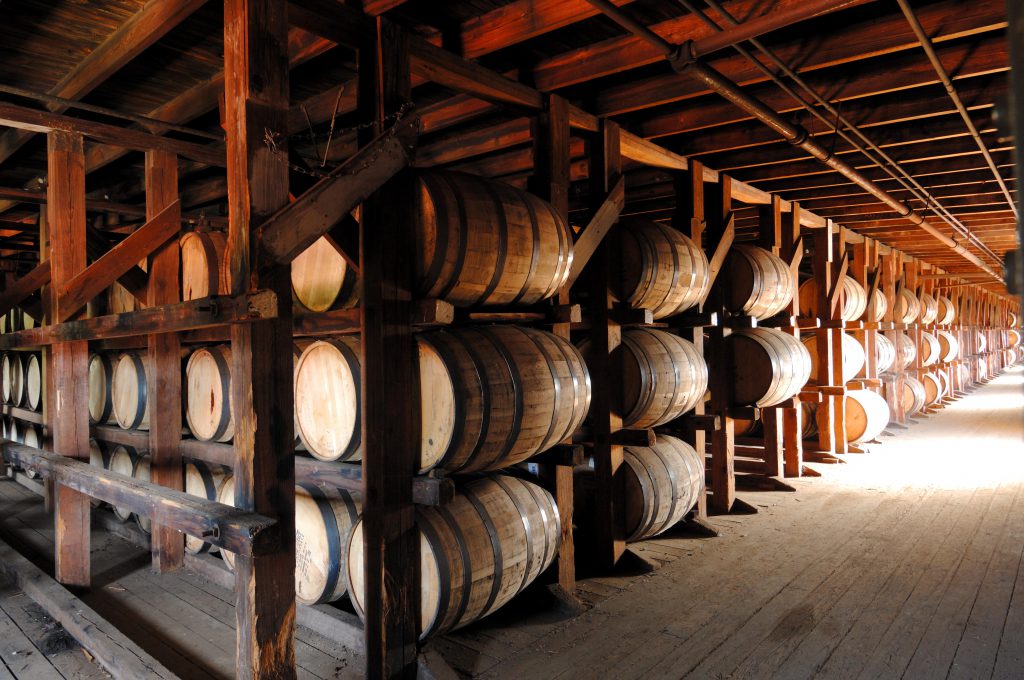 If you would hold a masterclass for us here at Whiskytower. What would you serve and why?
I would serve a few different recipes and ages just to describe how producers can vary the tastes and profiles.
Which parts of your role do you enjoy the most?
I enjoy the art of producing something from scratch and hard work that other people enjoy when they drink
What's your personal Buffalo Trace favorites?
Buffalo Trace Straight Bourbon is my favorite and my go to for our best all-around bourbon. I think this is similar to picking children and they are all cared for and good for different reasons depending on the occasion.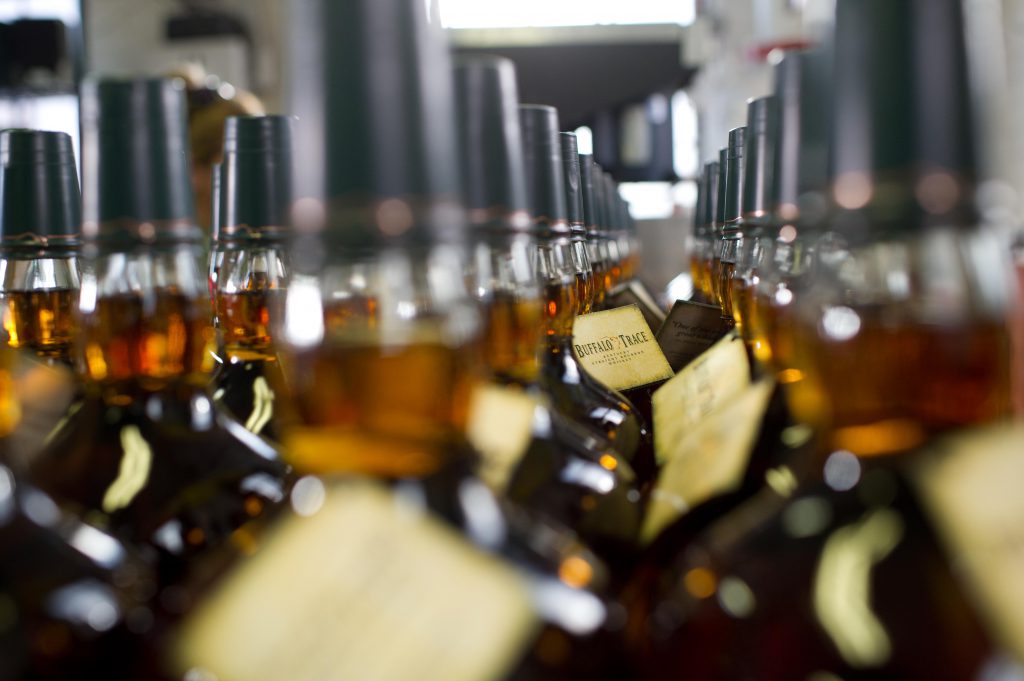 What's your favorite world whiskies?
Not sure what you mean by world whiskies. I consider our bourbons, world whiskies. I appreciate all whiskies from all over the world because I appreciate all the effort and time that goes into making them. I think they are each good in their own rights and they all have something to offer to the public.
What's the proudest moment in your career?
I have been very fortunate to have achieved a few things while working at Buffalo Trace but I am most proud of our products and how they have done in competitions. Our products are some of the stars in the market and I am proud to represent them.
Have you tried any Swedish whisky? If so, what did you think of it?
I can't say that I have, or at least don't remember trying it.
Finally: Do you have any whisky or whiskey advice to our readers?
Have an open mind and try to do your homework if you have time. It is good to do the research on how the products are made and who is making them then you can make some confident decisions based on what you have learned.