En av våra favoriter som lanserades under "The Last Great Malts" förutom Craigellachie är Aultmore. En whisky som nästan uteslutande gått till blends tidigare. Utgåvor från oberoende buteljerare har funnits men nästan inga officiella utgåvor. Lyckligtvis är så inte fallet numera. En 12-åring finns i Systembolagets beställningssortiment (recension av den HÄR) och både 18YO, 21YO och 25YO går att finna i utlandet. Vi ska under denna vecka prova dessa tre och Aultmores newmake. Dock så startar vi veckan med en intervju med Roselyn Thomson, destillerichef på Aultmore och Georgie Bell som är global malts ambassador för Dewars. Vi har tidigare också intervjuat Dewars master blender Stephanie MacLeod HÄR, missa inte heller den intervjun.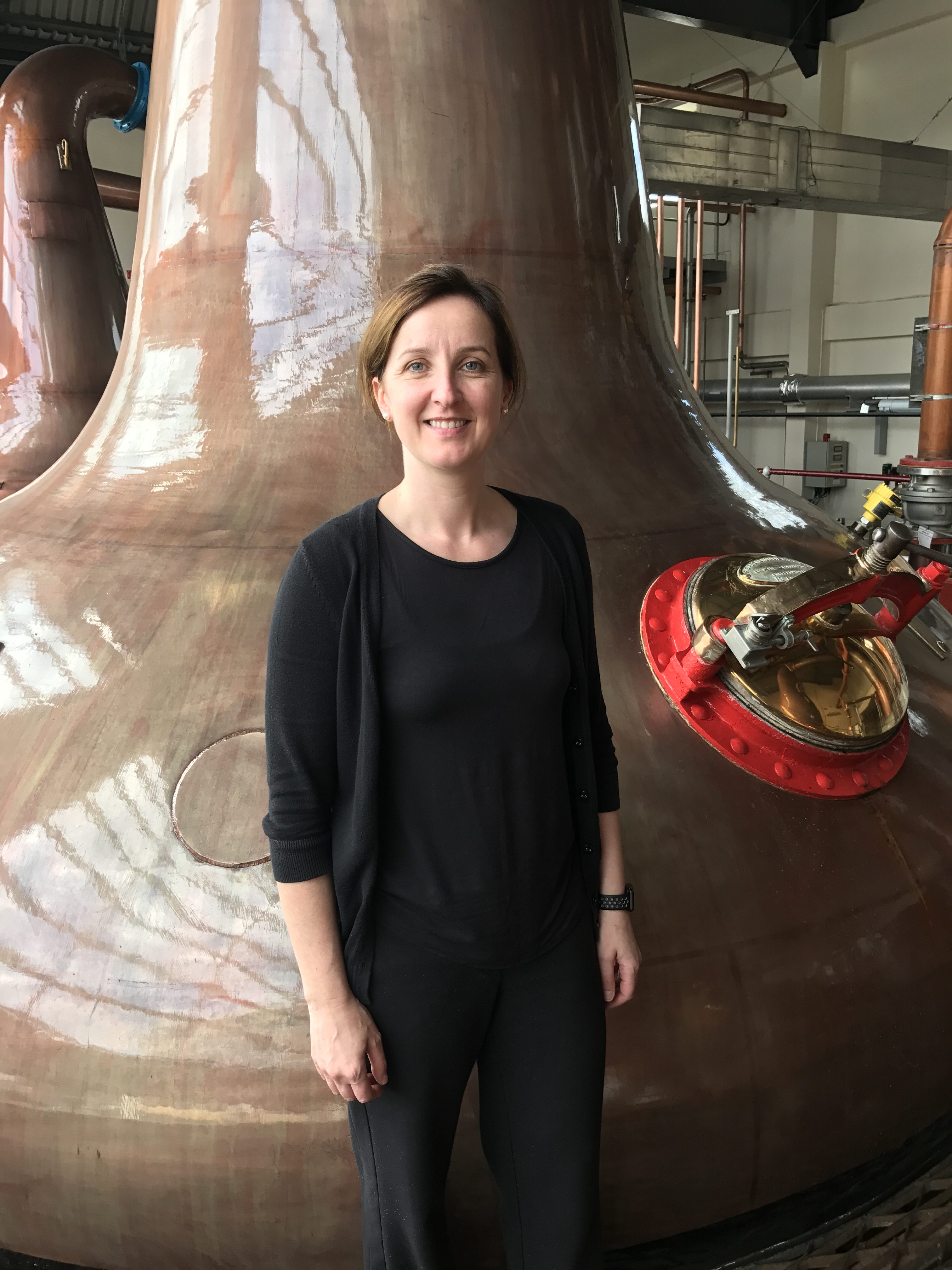 Hi, please introduce yourself to our readers.
Roselyn Thomson, Distillery manager at Aultmore Distillery for 7 years, previously Production Assistant at Craigellachie Distillery
How would you describe the house character of Aultmore?
The character is light and grassy.
How long is the fermenting at Aultmore and what yeast do you use?
Fermentation over 16 mashes per week is on average 60 hours. We use cream yeast.
What is the strength of the low wines and the newmake from the stills?
Low wines is ~22%, the spirit cut is ~75 – 62%.
What is it that makes Aultmore unique in your opinion?
Very light character, making it popular for both blending and Single Malt
Do you have any whiskyadvice for our readers?
Continue to enjoy Aultmore.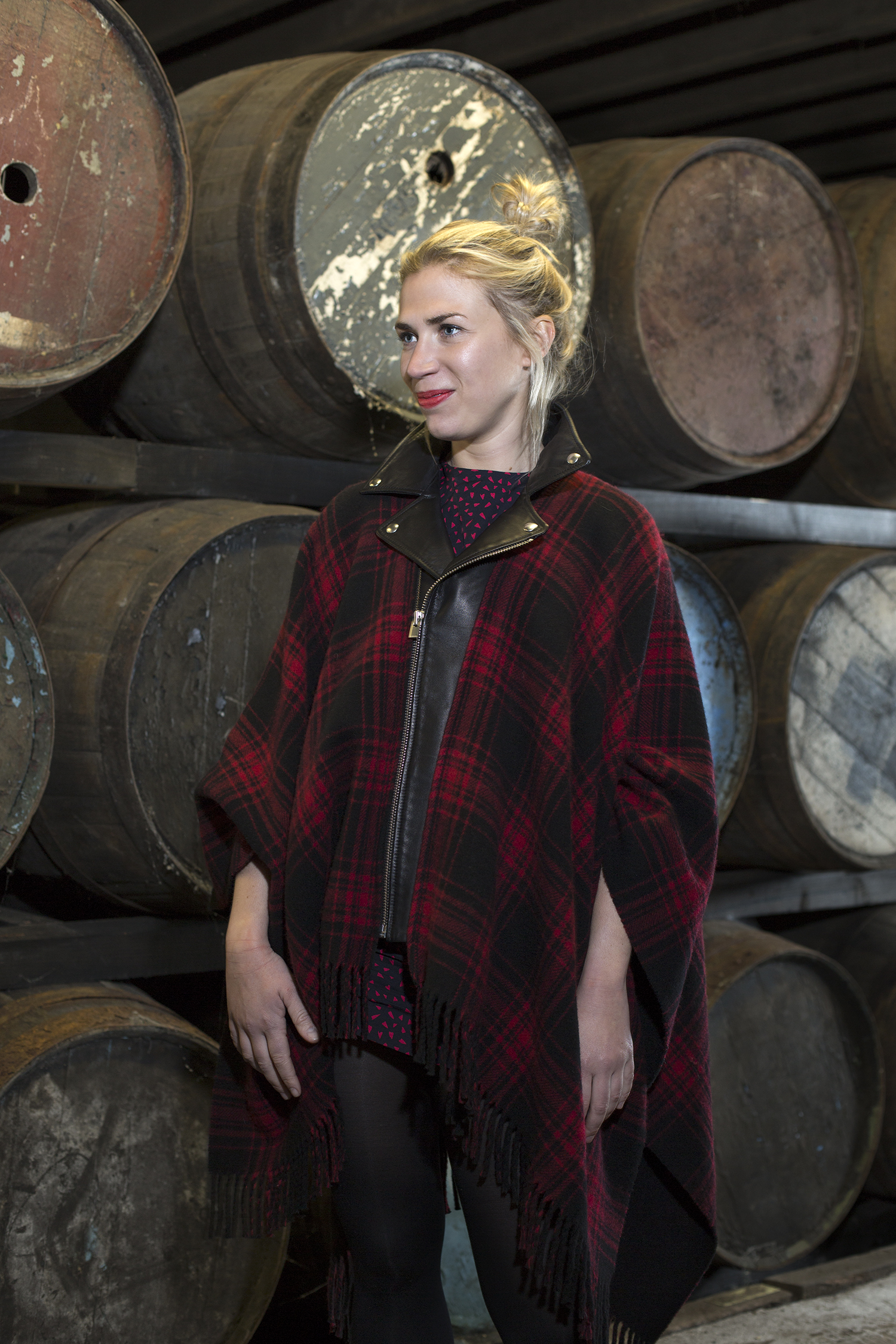 How has the reception been on Aultmore since the launch?
Aultmore has always been highly prized as a whisky not only by whisky connoisseurs but also by whisky blenders – In fact, so fine are its qualities that the whisky earned the enviable accolade of being one of only a dozen single malts considered 'Top Class' by the Distillers Company Ltd. This further encouraged the pioneering blenders of the era to seek out the distinctly high-class malt for their creations. Due to this reputation already, the response was phenominal when it was launched in 2015 – and this reverence and excitement still remains true.
Will we se single casks or other special releases from Aultmore in the future?
You never know what we might have lying in wait in our warehouses. I wouldn't want to spoil any surprises.
Tell us about the "Foggie Moss" and the "A nip of the buckie road". Both texts can be found on a bottle of Aultmore?
The 'Foggie Moss' is the name given to the secluded and mysterious area once known for smugglers and illicit stills. The Foggie Moss conceals our water's source and filters it through gorse and heather, purifying it to the profit of Aultmore's refined character. Even today, the Aultmore Distillery is solitary in the landscape, and captures the spirit of this fresh and delicately sweet, well-balanced whisky. The abundant burns and bountiful peat formations of the Foggie Moss led to the area becoming a highly desirable location for whisky-making in the early 19th century. Such favourable factors, added to its relative remoteness, encouraged the location of many smugglers' bothies eluding the grasp and reach of customs and excise men.The distillery lies on the nine-mile long Buckie Road in Speyside. As the vast majority of its single malt was earmarked for blending, bottlings of Aultmore have always been rather elusive; the whisky was often dubbed the 'Rarest of Speyside'. Despite that rarity, for more than 100 years it was covertly enjoyed; a secret dram of the locals and Buckie fishermen, savoured by those who knew to ask at nearby inns for 'a nip of the Buckie Road'.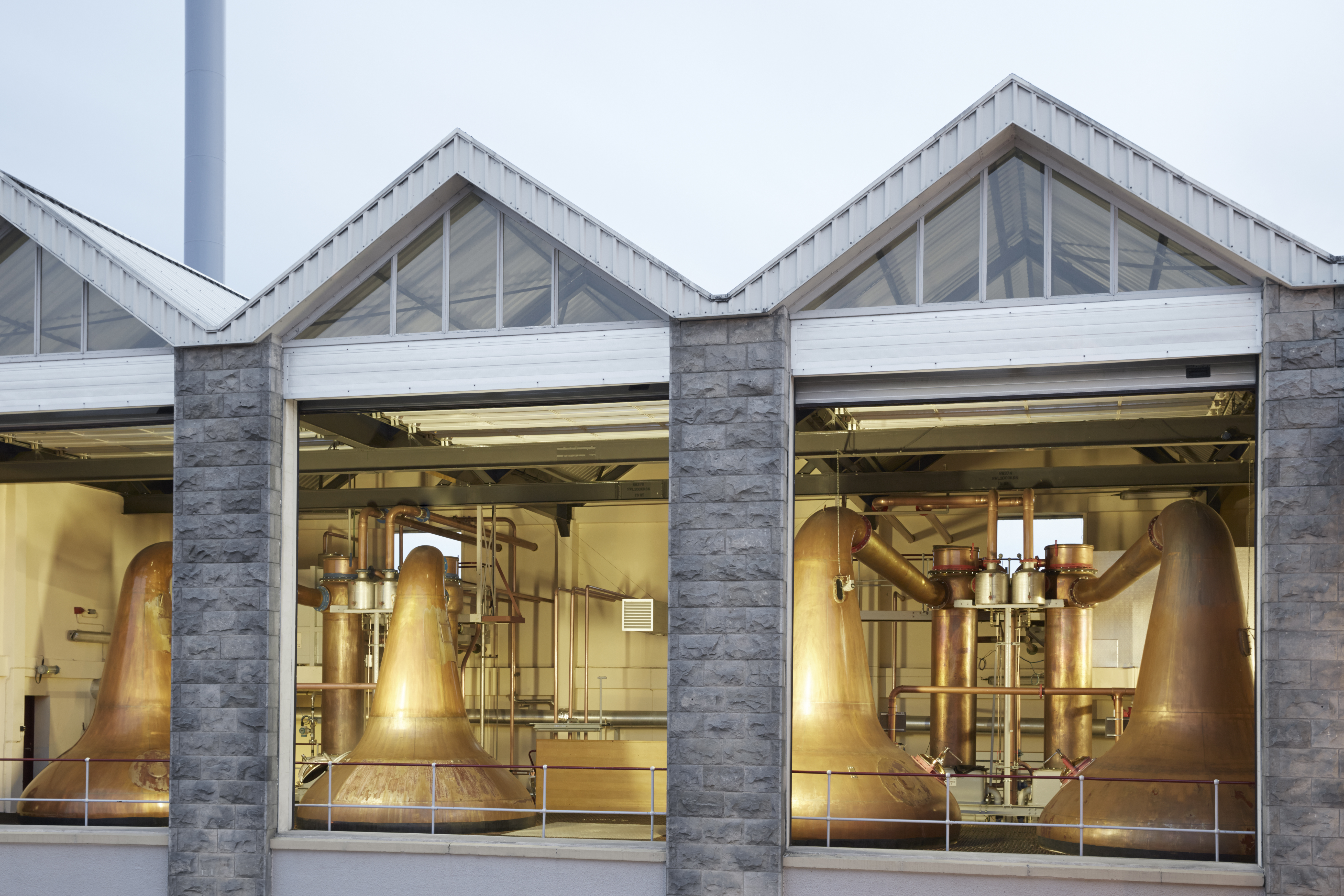 What is the ratio of bourbon and sherry-casks in the core range of Aultmore?
All the main Aultmore expressions are a harmonious balance of bourbon and sherry casks. As every cask is different, the ratio may change slightly every time Stephanie MacLeod – our master blender – blends a batch together. Even though the ratio may change, the consistency and quality of the final bottled whisky to honour the distillery and all those working at it – past, present and future – is of the upmost importance.
Do you have enough stock in the warehouses to continue to have a core-range of whisky with age-statements like you have today?
We are dedicated to our commitment for the Aultmore range to always carry age statements, all the malts we have released and plan to release have age statements. The debate about transparency in NAS is interesting, but for us as a whisky company, nothing is as transparent as an age statement.
Are there any news from Aultmore that you can reveal to us?
You'll just have to wait and see…
Vi tackar Roselyn och Georgie för denna intervju…