Teeling distillery är det första nya whiskeydestilleriet som byggts på över 125 år i Dublin. Det sista destilleriet i Dublin stängdes 1976. Sedan dess har det varit tomt på destillerier i huvudstaden på den gröna ön. När det nya destilleriet Teeling byggdes 2015 så vart det första verksamma destilleriet i Dublin på nästan 40 år.
Detta tycker vi på Whiskytower givetvis är mycket spännande och vi vill givetvis veta mer om vad de pysslar med på Teeling. Vi kontaktade master distiller Alex Chasko som var vänlig nog att ställa upp på en intervju. Senare i veckan kommer vi att prova tre olika utgåvor från Teeling och recensera dem.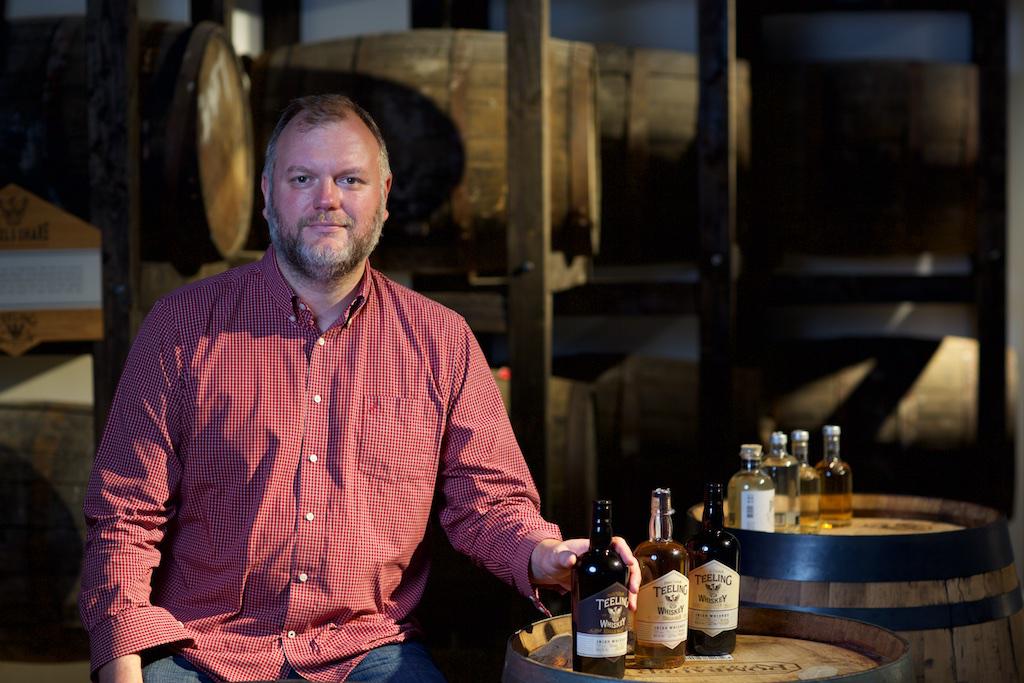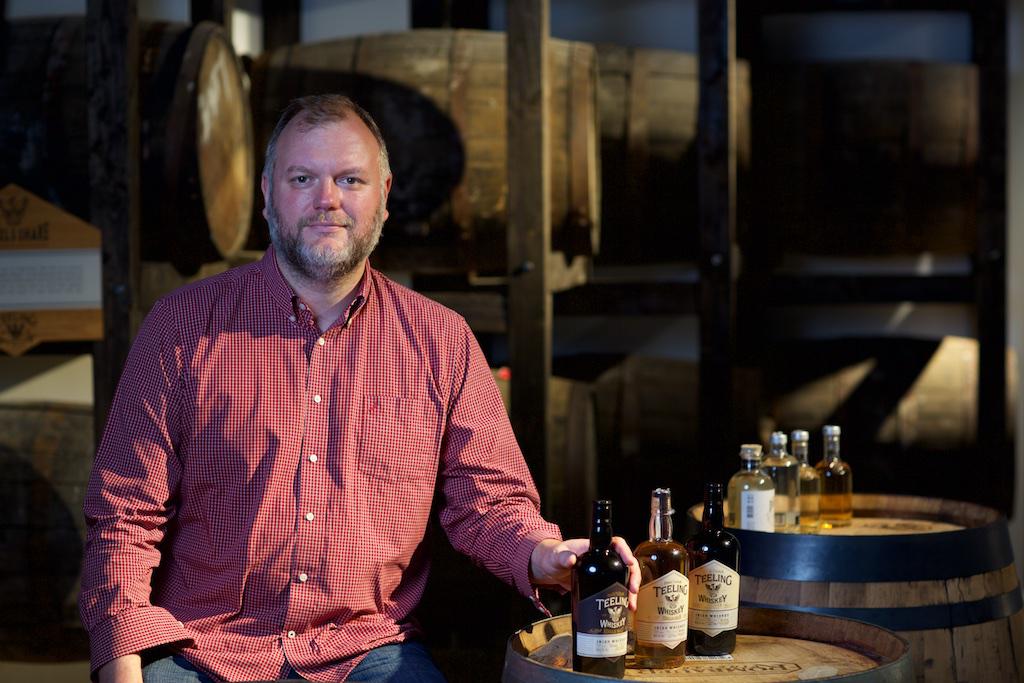 Hi, please introduce yourself(s) to our readers?
My name is Alex Chasko. I am the master distiller and blender for the Teeling Whiskey Company in Dublin Ireland.
How did you get involved in the Whisky industry?
I started out in the brewing industry in Portland Oregon and got my Masters of Science in Brewing and Distilling from Herriot Watt University in Scotland. Previously I was the Innovations manager at Cooley Distilling.
How would you describe the house-style of Teeling?
The whiskey from Teeing Whiskey Company is a unique take on the taste profile of Irish Whiskey. We want to be identifiable to consumers as an Irish Whiskey but we want to craft our own unique taste. The way we do this is by focusing on the flavor and aroma of the whiskey. I guess our house style would be Irish Whiskey with a distinctive twist on the taste.
Please guide us through the core range of Teeling?
Small Batch – Our Blended Irish Whiskey at 46% abv, non-chill filtered and its married for 6 months in a rum cask. We took the typical Irish Whiskey and turned up the flavor with a rum/raisin note on the nose and a rich slightly woody finish.
Single Grain Wine Cask – Matured in California Red Wine casks the Single Grain has lovely red fruits on the nose with a spicy dry tannins and a soft finish. It has won the world's best single grain at the World Whiskey Awards in London.
Single Malt – We take single malt from five different wine casks to create our single malt. It has a light fruity nose with a distinct caramel richness and long finish. This whiskey shows how you can have several layers of flavor working together to create a unique single malt.
Single Cask Stout Finish – We combined two of Ireland's best known exports in one bottle. The light approachable nature of Irish Whiskey with the distinct richness of Irish Stout.
What's your favorite whisky in the core range?
I think that they all have their own time and place. Small batch is great if I'm out with friends and the single malt is good for after dinner.
What's your three favorite drams that you have not been involved in?
If I'm not drinking Teeling I would tend to go with a Rye Whiskey or Islay Single Malt.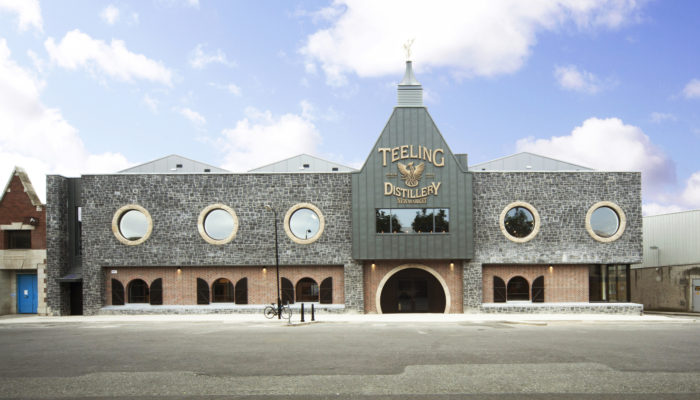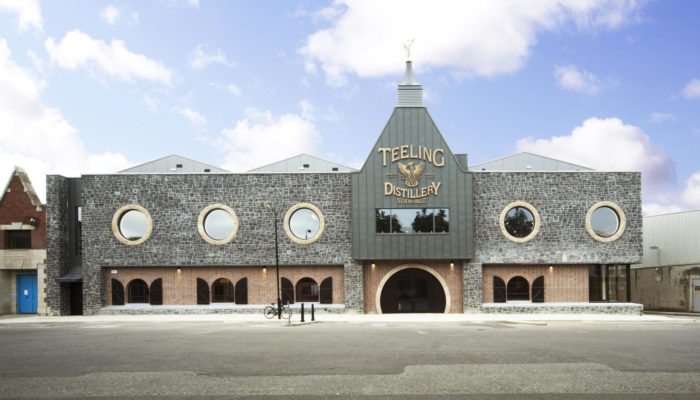 Have you tried any Swedish whisky? If so, what did you think of it?
I have tried several Swedish Whiskies. I have to say that I have always been impressed with the innovations and quality of whiskey from Sweden. I think that some of the best craft whiskey is being distilled in Sweden.
Tell us about the Teeling distillery. What is your capacity and when will we see releases that was distilled at the new distillery?
At the moment we are brewing 11 batches per week. This last year we distilled Single Malt, Pot Still, Peated Single Malt, and Single Malt with crystal malt. I think that the Teeling Whiskey Distillery is a great way for people who are interested in the production of whiskey to see a working distillery. Visitors can hear and smell and touch the equipment in the distillery and get a real feel for what we are doing every day. We are keeping a close eye on the first pot still spirit we distilled in NewMarket and will release it when it is ready to be bottled.
You experiment with different casks like stout and wine. Can we expect more of that in the future?
At the moment we have well over 30 different casks types in the warehouse. Some of them are only small experiments and some of them are going to be larger releases. We will always focus on taste and try to give people unique whiskey that we hope people will enjoy.
Any experiment you can reveal to us?
At the moment we are expanding our innovations to include the use of raw materials in the mash (malt, barley, other cereals), new yeast strains, new process variables (temperatures, times, volumes) and cask types. The important thing is that it gives us a unique flavour and aroma that people are looking for.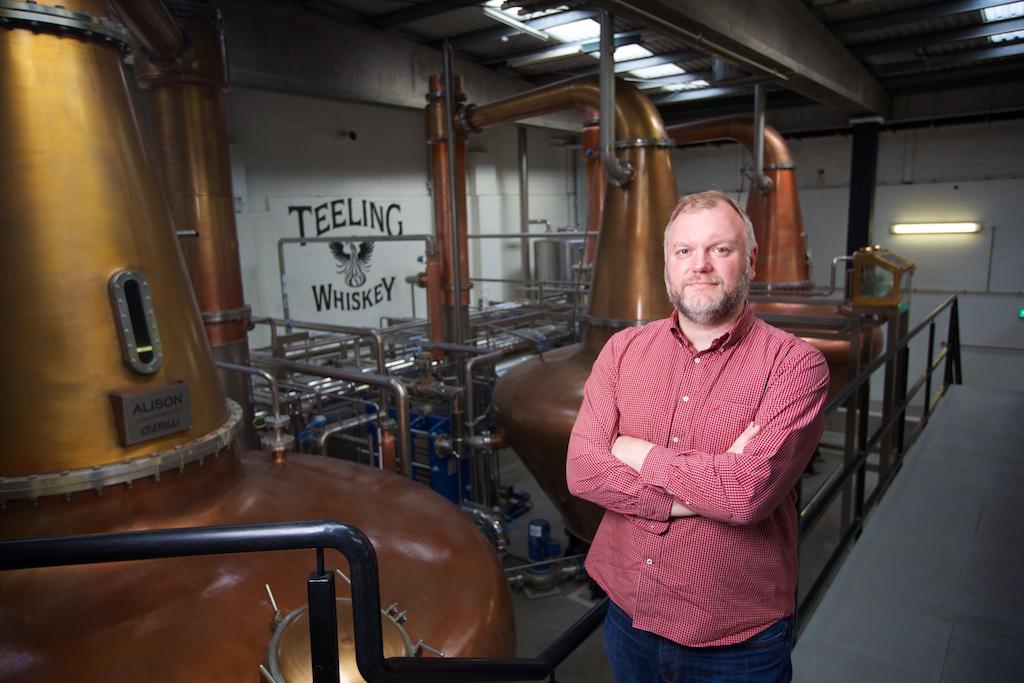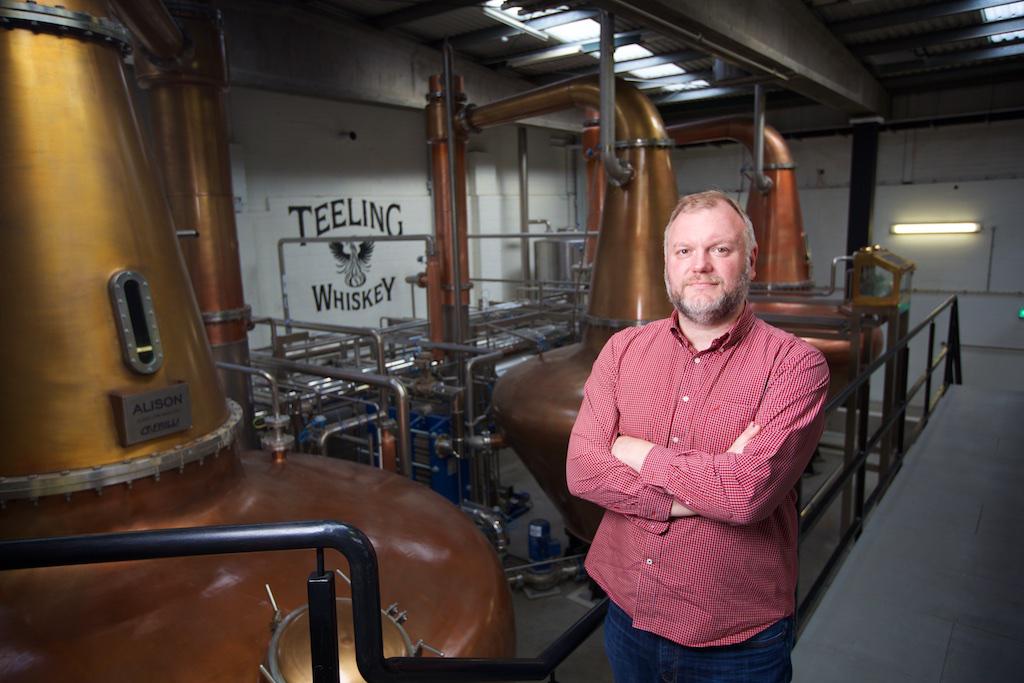 Do you only plan to triple distill or do you also do double destillation?
To date we have only triple distilled but our still house has a large degree of flexibility built into its set up. As we distil more spirit on it we are starting to build our in house knowledge of how the stills like to be run.
Can we expect single pot still from Teeling?
The first thing that we distilled in NewMarket was single pot still so yes.
Do you have any whisky advice to our readers?
I think that people in Sweden are some of the most knowledgeable whiskey drinkers in the world. I would just encourage people to continue to find new distilleries and seek out more information about how and where the whiskey they are drinking was made.
Vi tackar Alex Chasko för att han svarade på våra frågor om Teeling.