Vi är väldigt stolta att kunna publicera en intervju med Serge Valentin som ligger bakom den otroligt stora whiskybloggen, Whisky Fun (whiskyfun.com). Serge startade den redan 2002 och tills dags dato har han publicerat tastingsnotes från inte mindre än 11,851 whiskies.
I intervjun berättar Serge bland annat om hur hans stora intresse började samt avslöjar att han gillar Smögen och Box!
Så vi kan bara säga: Håll till godo och lär känna en riktig whiskypersonlighet!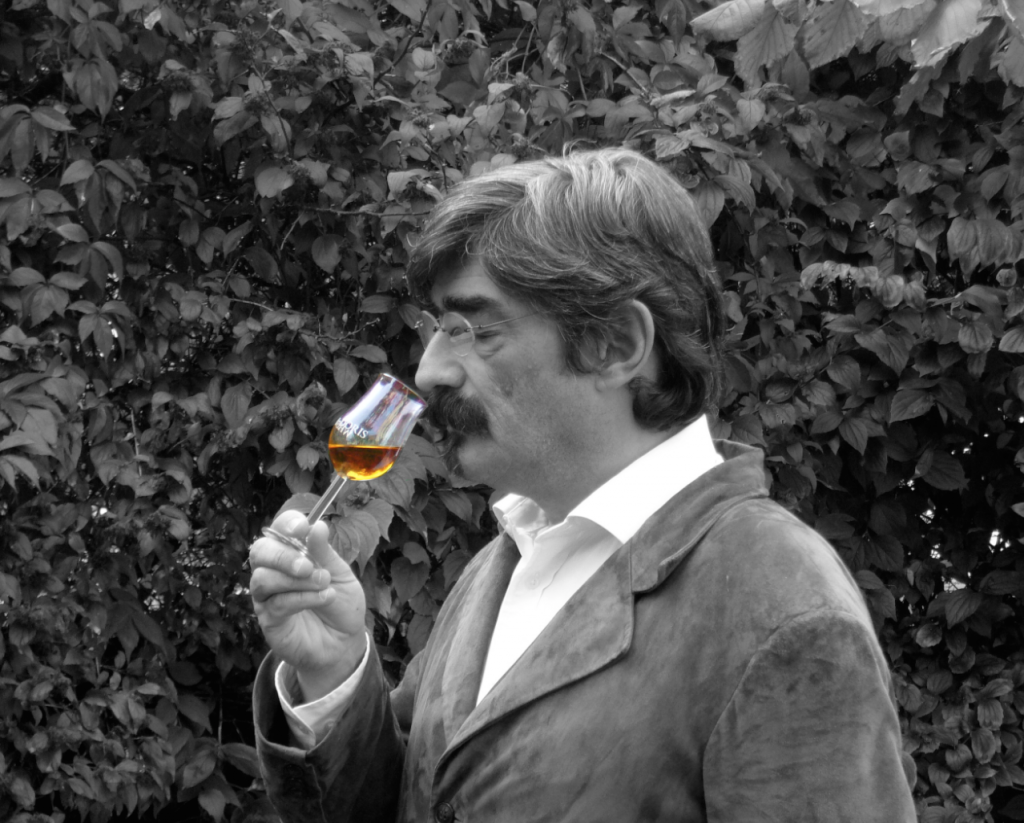 Hi Serge! Please introduce yourself to our readers?
I'm a French ad man and amateur whisky lover, and I had a very stupid idea sometime in the early 2000s, starting an online tasting diary. What people started to call 'a blog' a little later on. I never had the courage and the guts to put an end to this madness, so it's going on.
How did your massive interest for whisky begin?
It's been progressive, from my first visit to a distillery around 1979, to joining the Malt Maniacs in 2000, and finding an extremely rare whisky that I always wanted to taste right two weeks ago. That one is going to be my 12,000th tasting note, around September. But shhh, it's a secret.
How much time do you devote to whisky every week?
Probably between 6 and 8 hours, give or take.
When you taste a whisky for Whisky Fun do you have any kind of ritual? How do you go about when tasting?
Oh yes, it's very 'ritualized', or I couldn't do it. Same place, same glassware, same time of the day, reference whiskies (benchmarks), only comparisons between similar spirits… And, above all, doing all that alone, without any influences (music, smells, food, friends and family)…
What is your opinion on the trend of NAS- whisky?
I do not like it, at all. Whisky's an aged spirit, age is consubstantial to it. Whisky without an age (or vintage) is like listening to good music without knowing who's playing, or driving a car without knowing the size of the engine. Of course you could do it, but the experience is different. More globally, from a marketing point of view, NAS is about selling young whisky for the price of older whisky. It's a trick.
What is your opinion on the adding of e150a in whisky and chill-filtration?
Mixed. Of course, I'd prefer whisky that wouldn't be coloured or heavily filtered. But as long as the general public thinks only darker whisky is good, or that hazy whisky is defective, I think it's rather understandable that the bottlers would use those methods. Now, together with NAS, it's becoming nasty. No age and heavy caramel will let many people believe it's good old whisky, while it just isn't.
You are a whisky collector as well. Which are the most priced bottle in your collection, and which one are the most precious one?
Price, I don't quite know. To me, the price of a bottle is the price I paid for it, since I never resell. Why would I care if it's worth ten times the cost? Only my children will need to know, when I die. The most precious one, to this very day, is that very special one I mentioned earlier. No, no, I won't tell you what it is, but it is extremely rare. Never saw any before. Yes I'm trying to tease you, just a bit…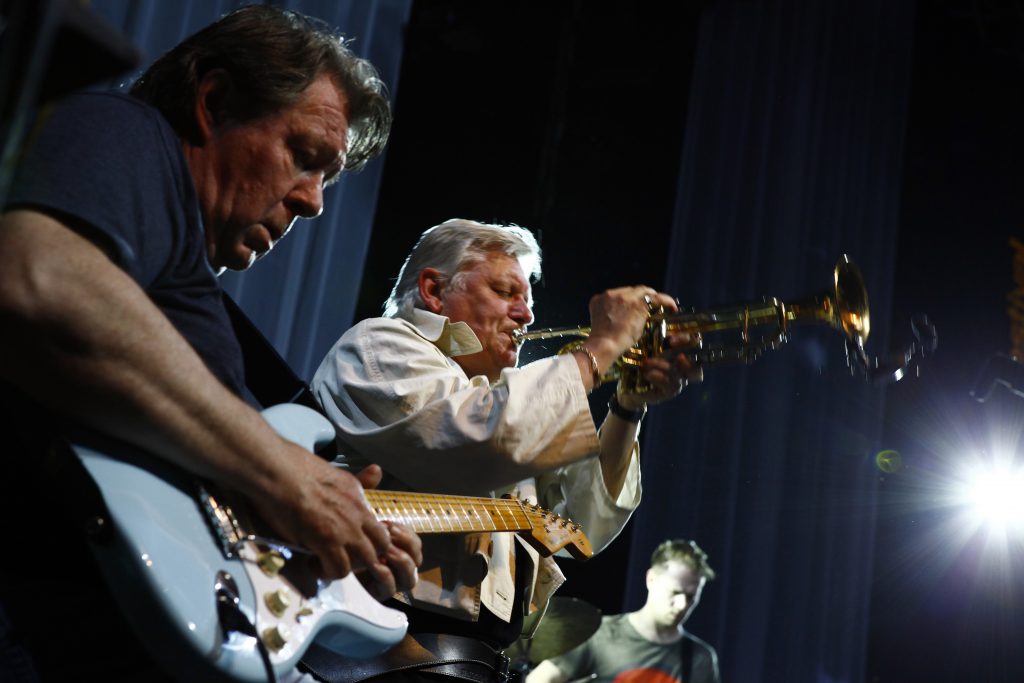 You are also a huge fan of jazz. What albums would you play to the following drams?
Hazelburn rundlets and kilderkins
Some of John Zorn's wackiest and hardest!
Old Pulteney 17YO
Something Scandinavian, quite minimalist. Perhaps Terje Rypdal. Or E.S.T.'s best, not everything was great with E.S.T., in my humble opinion, but some pieces have been great.
Mortlach 15YO Gordon & MacPhail
Something classic. Charlie Parker if it's at cask strength, rather Duke Ellington if it's at 40 or 43% vol.
Laphroaig 15YO 200 years anniversary bottling
That's difficult! Something creative and yet approachable, Henry Threadgill, Kamasi Wahsington, these sorts of things…
Whisky Fun is the most comprehensive webpage when it comes to whisky tasting notes. Do you have any plans in the future what to do with this vast amount of information? A book maybe?
No plans at this stage. I don't think my English is good enough 'for print'. Or I'd need someone to rewrite some parts, which would be a very tedious job. I've also calculated, one day, that if everything had to be transposed to print, that would make for a 1,500 to 2,000 pages book. Aargh!
Many people say that whisky was better in the 70`s. From your experience, do you agree?
Yes, but the 1960s were even better, and the 1950s were better than the 1960s… Industrialization made the whiskies less interesting, because every so-called 'progress' was yield-oriented, not quality-oriented. But that's also what gives great opportunities to the new so-called 'craft' distillers, so in a way, it's also a good thing. There's room for 'quality'.
Tell us about some whiskies that has left some lasting impressions on you, good or bad?
There were so many! What I like best is a surprise. A whisky you weren't expecting much from, that's actually totally brilliant. The bad ones are the ones that try to trick you with wood and/or wine, or the flawed ones, especially the very soapy ones. But while there's less great whisky these days, there're also less bad ones. That's the better side of industrialization.
If you would hold a masterclass for us at Whiskytower. Which drams would you choose and why?
I doubt I could! But it all depends on who pays for the bottles ;-). Perhaps Highland Park, or Macallan, or Bowmore through the ages. Some 10 or 12 years old from each and every decade, starting with the 1940s up to the 2000s.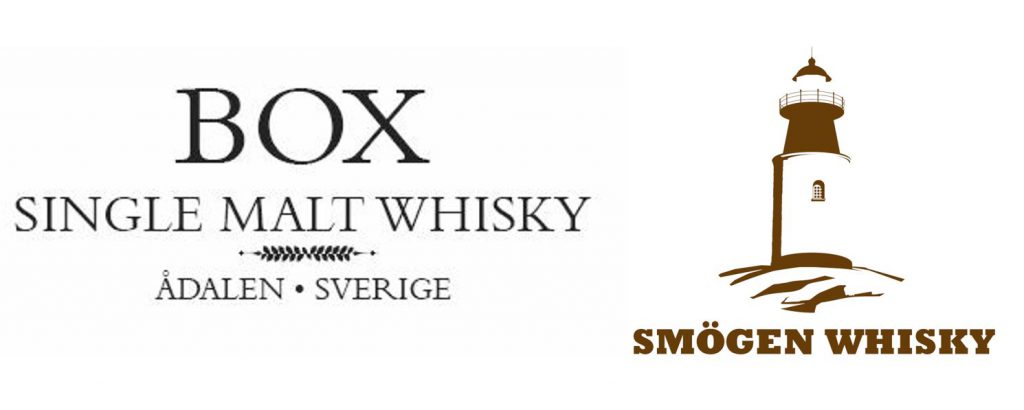 New whisky distilleries are being built all over the world at the moment. Of the so called new world whiskies give us the top five you have tried?
Westland in the US. Glann ar Mor and Domaine des Hautes Glaces in France. Probably Chichibu from Japan. And Wolfburn in Scotland! Bonus for Smögen and Box, and I'm not being PC ;-).
Do you have any whisky advice for our readers?
Keep it fun, don't drink too much, be wary of fakes, and keep learning, because even with whisky, knowledge is power. Oh and when reading anything about whisky, always check who's talking and for which purpose. A fishmonger will always claim that his fish is fresh, rather listen to his patrons.
Finally, anything you would like to add?
Yes, santé!